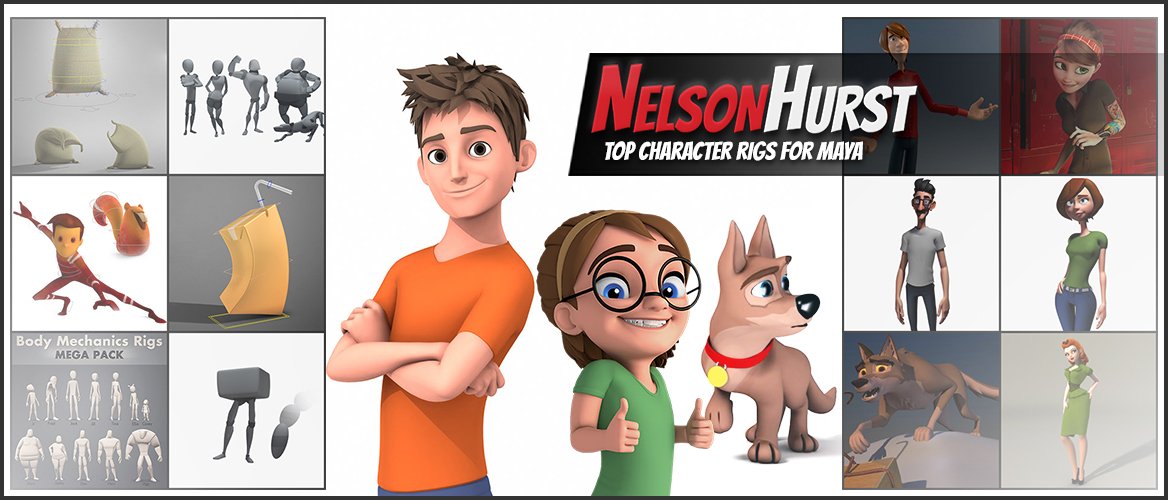 Have you ever watched a student highlight demo reel and said, "Where did they get that rig from?" or "What character rig is that"? Since I'm exploring CG character animation, I have searched and found several rig downloads. I am using them to study rigging and practicing character animation in Maya.
This list is provided for character animators or TDs looking for quality rigs for training, studying, animation, short films, demo reels, character acting, 11-second club, etc.; this is not a top ten list. Instead, it is a simple resource to bookmark and share when animators are ready to do character animation.
There are several lists of character animation rigs available online already. However, these are my top picks, primarily cartoon-style rigs – inspired by Pixar, Disney, and Blue Sky Studios. 😛
Updated April 2021: Updated Broken Links, Updated prices.
Updated Aug 2020: Updated Broken Links.
Disclaimer: Before downloading a rig, please read the terms and conditions of each rig.
---
Maya Rigs – Basic
*useful for learning principles and body mechanics
---
Maya Character Rigs – Advanced
*useful for pantomime acting and animating dialogue
---
Maya Creature Rigs
*useful for learning to work with quadrupeds and creatures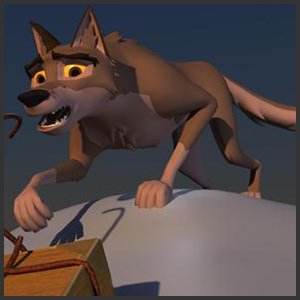 Have fun animating. 🙂
Please remember to bookmark and share.